Want to learn more about personal injury lawyers areas of specialty?
Our Service
Qualified & Trusted Accident Lawyers
In most cases people are skeptical about finding qualified personal injury lawyer. They are looking for someone that is going to pay close attention to their accident case. People suffering with injuries and sometimes fracture may have long term effects. Some effects of the soft tissue injuries will be permanent. The Injury attorney network corporation is here to help you find powerful accident lawyers. These lawyers are committed to getting the highest settlement for their clients.
Personal Injury Lawyers in New York willing to help today
Call us today to speak to a personal injury lawyer in new york. Additionally, find out if you have a litigation case from one of our best attorney members.
Our Members Practice Areas

Auto Accident injuries can happen. Our member attorneys can help get you compensation. Medical expenses are often covered 100% through no-fault insurance by the auto insurance.
Our Members can help with your workers' compension case. Members deal with workers' comp and willing to represent you for financiaol compension.
Slip and Fall injuries also known as Trip and Fall can lean to serious damages. Our members are passionate about getting the best possible finanical award.
Medical Malpractice and Mecical Negligence incidents can lead to permanent injury and sometimes death. Our members are here to help get you the maximum award.
Construction site injuries often will require many attorneys. Our members have vast experience and have been dealing with these types of lawsuits.
Product liability is a subcategory of tort law. Our members practice in this area. Harmful chemicals, cancer causing agents, and some medical implants all fall within this category.
Omar Almanzar-Paramio, Esq
Personal Injury Lawyer
Russell D. Mauro, Esq
Personal Injury Lawyer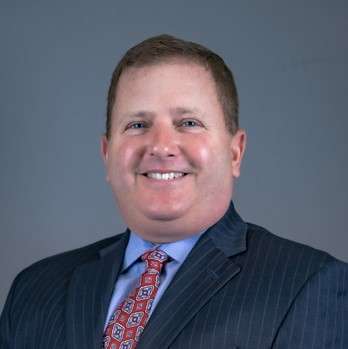 Scott L. Wiss, Esq
Personal Injury Lawyer
John M. Porchia III, Esq
Personal Injury Lawyer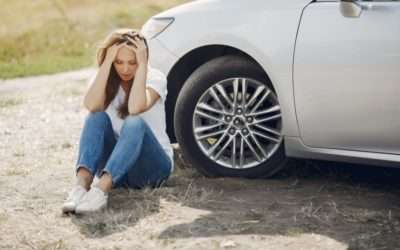 Are you wondering if it is worth retaining a lawyer for a car accident injury? Motor vehicle accidents are increasing every year in New York. There are around 316 deaths recorded every year in motor vehicle accidents. New York is a No-Fault state which means that a...
read more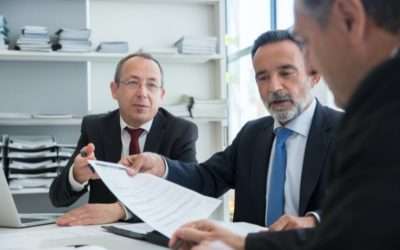 A personal injury lawyer is a professional that will help you in getting the compensation of your damages. If someone violated your rights, did any illegal action that caused you damages then you might receive compensation. The personal injury lawyer will help in...
read more
No Results Found
The page you requested could not be found. Try refining your search, or use the navigation above to locate the post.
Call us for your Evaluation Today
Our members are personal injury lawyers that agree to a free consultation and case evaluation.
Request a Free Consult with an Injury Lawyer
No Attorney-Client relationship is hereby created through any interaction with this website. The results of our members do not guarantee future outcomes.