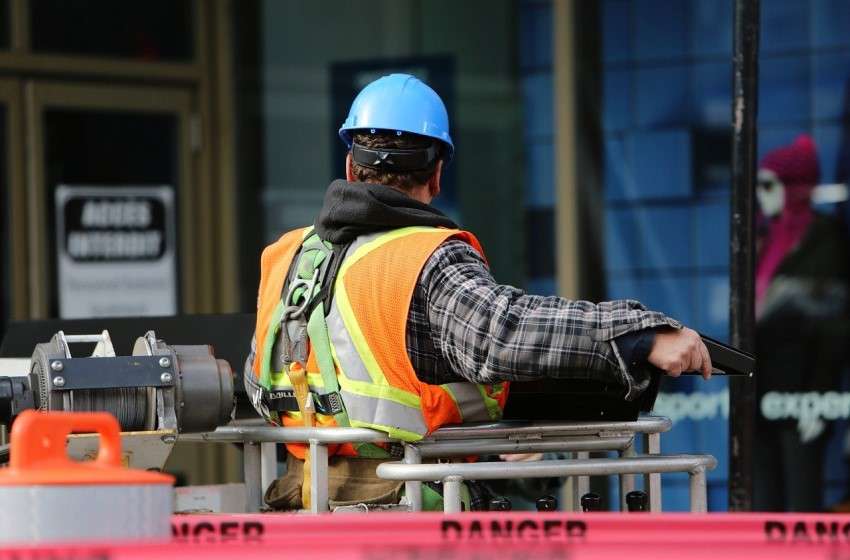 Construction Accident Lawyer in New York
Construction accidents can sometimes be fatal accident that can cause severe injuries. Additionally, they can also cause other economic and non-economic damages. It is the legal duty of the contractor and property owner to provide a safe and protected place for the worker. In fact, the contractor and the property owner should meet the safety standard. Failure to do these things, and you become injured, it is your right to compensation for your injuries. This is where a construction accident lawyer is best fit to do the job.
Step one would be to get a workers compensation lawyer to file a claim. This claim will cover all the economic and non-economic damages.
Legal Rights and Construction Accident Lawyer Representation
The employees that suffer injury in construction site accidents should understand their rights. Also, they should understand the legal duties of the employer. Furthermore, the understanding of legal rights will help in proving the duty of care. This is where having a construction accident lawyer is important.
Here are some examples of important legal rights of employee's:
Roof Cave In
The federal and state law legally bound the employer to provide a safe environment for work. An employer should not work on a roof without any safety equipment. If the employer did not provide the safety equipment, then the employee can refuse to work on the roof.
Crane Accident
Crane Accident causes severe type of damages on the construction site. It is the employer's legal duty to make sure the crane operator is properly trained to control the large machines. In general, the training should be according to the set standard by the concerned authority.
Falling Through a Floor
Construction sites usually have holes in ground and roofs. Immediately when detected, the holes should be properly marked and labeled.
Electrical and Plumbing Work
The negligence in electrical and plumbing work consequently caused severe damages. The employer is under the legal duty to adopt the safety standard, check permits, and do inspection. This is usually done before and after completing the work.
New York Construction Accident Lawyers. How a Personal Injury Attorney can help with getting compensated for a permanent injury.
Call us Today for a Free Consultation
Speak with someone directly: