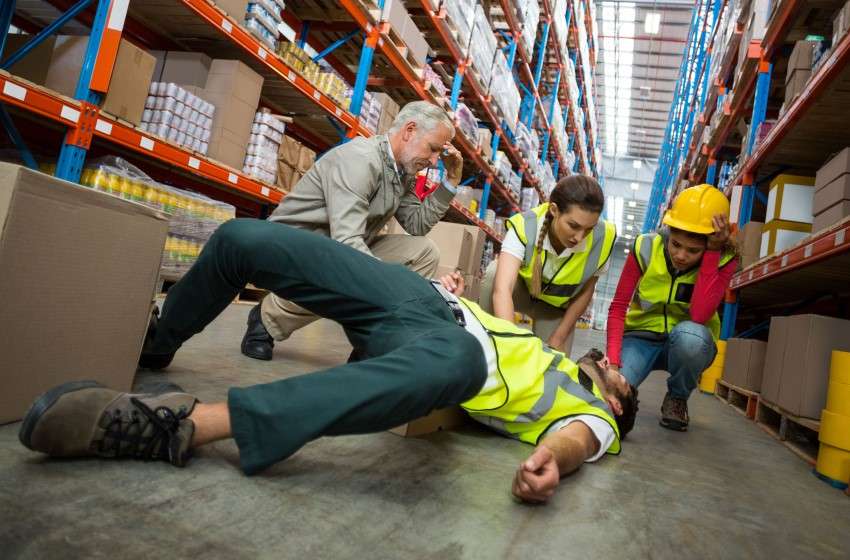 Workers Comp Lawyer in New York
Work Accident means any accident happened at the workplace or on work related tasks. Work accidents can include but are not limited to following injuries; Slip and Fall, Fall from Height, Entanglement, Negligence of third party, Vehicle Accident, etc. Some accidents might require more than just a workers comp lawyer, there could be more than one injury lawyer involved. In work accident cases the worker/employee should consider one thing that the employer or the contractor owes the duty of care towards you so if you are injured in a work accident then the employer or the contractor should pay the compensation. The majority states of the USA legally bound the employer to cover the employees under worker compensation but in few states like Texas it is not mandatory.
A workers comp lawyer fights for your medical treatment
These insurance carriers will provide direct payments to workers comp doctors. A workers comp doctor, is a healthcare provider that is certified to treat injured workers. These rules apply in New York but differ from state to state. The medical treatment must be necessary and address injury or illness that has occurred from the job.
It is often that the insurance company will render a examination from a third party. The third party doctor will render a professional opinion of the cause of the injury or illness. They will also make opinions whether the treatment was appropriate and if the patient will require more treatment. Based of this examination the insurance company may issue a notice that they will not cover any further treatment. This is where the workers comp lawyer will get involved. The lawyers will advocate for their clients and fight to get more medical care when their treating doctors deem it medically necessary.
When someone has injuries due to a work-related accident, they can seek treatment. The employer's workers compensation insurance covers the medical treatment. Some of the more common insurance carriers in New York are:
New York State Insurance Fund (NYSIF)
Liberty Mutual
PMA Insurance
Wright Risk Management
Gallagher Bassett
Zurich
The Hartford
Progressive
One workers comp accident, two injury lawyers
When someone has a work accident, depending on the situation, it may need more than one lawyer. For example, a person has a construction accident where they slip and fall. The accident results in the person injuring their lower back. This accident may also result in permanent damage to their back. The victim will contact a workers comp lawyer to represent them against the employer. They might also contact a personal injury lawyer and file a lawsuit against the property. The second attorney will be representing them on a premises liability lawsuit. Furthermore, they will be filing for workers compensation, and a personal injury claim.
In work accident cases, there is an important legal element that a worker/employee should understand that if the worker is injured due to negligence of third party at workplace or work related task then the worker can claim for compensation from both parties i.e. employer and the third negligent party. For example if a worker was on a work related task, driving the employer's vehicle and got into an accident with another vehicle then the worker can claim the compensation from the negligent party and also from the employer.
There are the following remedies; Medical Treatment, Compensation of loss of income, Restraining Cost if you are no longer fit for the job, In case of permanent injuries partial compensation,compensation of pain and suffering and other non-economic damages, and Benefits to the family.
Workers Compensation Lawyers in New York. What is a workers comp accident? Am I entitled to financial compensation for injuries?
Call us Today for a Free Consultation
Speak with someone directly: